#BPM #Digital Transformation
Hello.
We are

We are specialized in process-based (BPM) services and solutions.
We accompany organizations in their digital transformation. Get to know us!
What we do
Process architecture
Process automation
Process mining

Services
Process management for digital transformation
Project management
Coordination, planning, organization and projects control for digital transformation.
BPM
Analysis, design, optimization, automation and process mining.
Solutions
Suitable implementation of customized solutions and iBPMS, EBPA's platform configuration deployments.
Change management
Digital transformation processes, business support and monitoring.
IT services management
Operative management supports to maintain, upgrade and release applications and solutions.
Training
Workshop management and specialist training.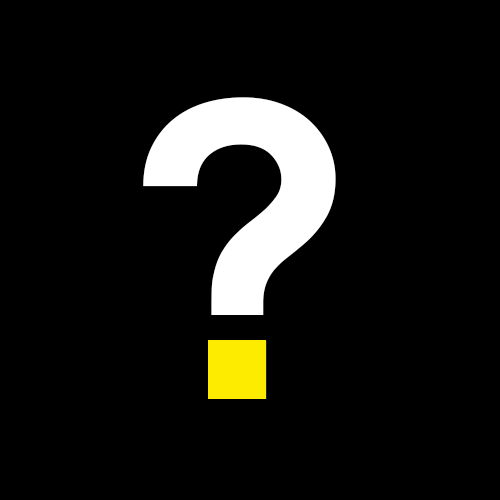 Would you like to work with us?
equip@iterem.com
Our formula
(people + processes + technology) x (illusion + motivation + cooperation)
High specialised knowledge: we contribute with the technical know-how in different BPM tools and technologies. Team work and compromise: we share your goals. Our compromise: transparency and continuous improvement in order to build a solid basis for a successful transformation. Nimbleness: we create suitable, practical and quick solutions according to your needs

Thanks for contacting us, we'll be in touch soon!
Headquarters
Balmes 66, Ent. 1a 08007 Barcelona
E-mail
hello@iterem.com
Phone number
(+34) 93 720 32 92